Meet Our Team!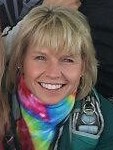 Sherry Butcher, Broker
My start in real estate was in 2000 as an investor and property manager for my own portfolio. Shortly after, I was licensed as an agent and then a broker. I opened ACC Home Realty, LLC in 2009 with the goal of providing personalized customer service. In the last 17 years I have experienced all facets of real estate. I have the knowledge to walk you through each step of either selling or buying a home. My passion outside of real estate is my family as well as teaching others to skydiving.
---

Staci Gardner, Agent
I have been a real estate agent for 7 years and am very knowledgeable in all transactions of real estate. In addition to traditional real estate, I have worked with foreclosures and short sales. I will work diligently to market and sell your home or help you find the home of your dreams. I spend my free time with my family at our cabin on Seneca Lake.
---

Mary Hakaim, Agent
I have been a licensed REALTOR for 14 years. I reside in Stark county but service all of Ohio. I work with clients buying, selling, and investing. I enjoy spending time with my five children and my grandchildren.
---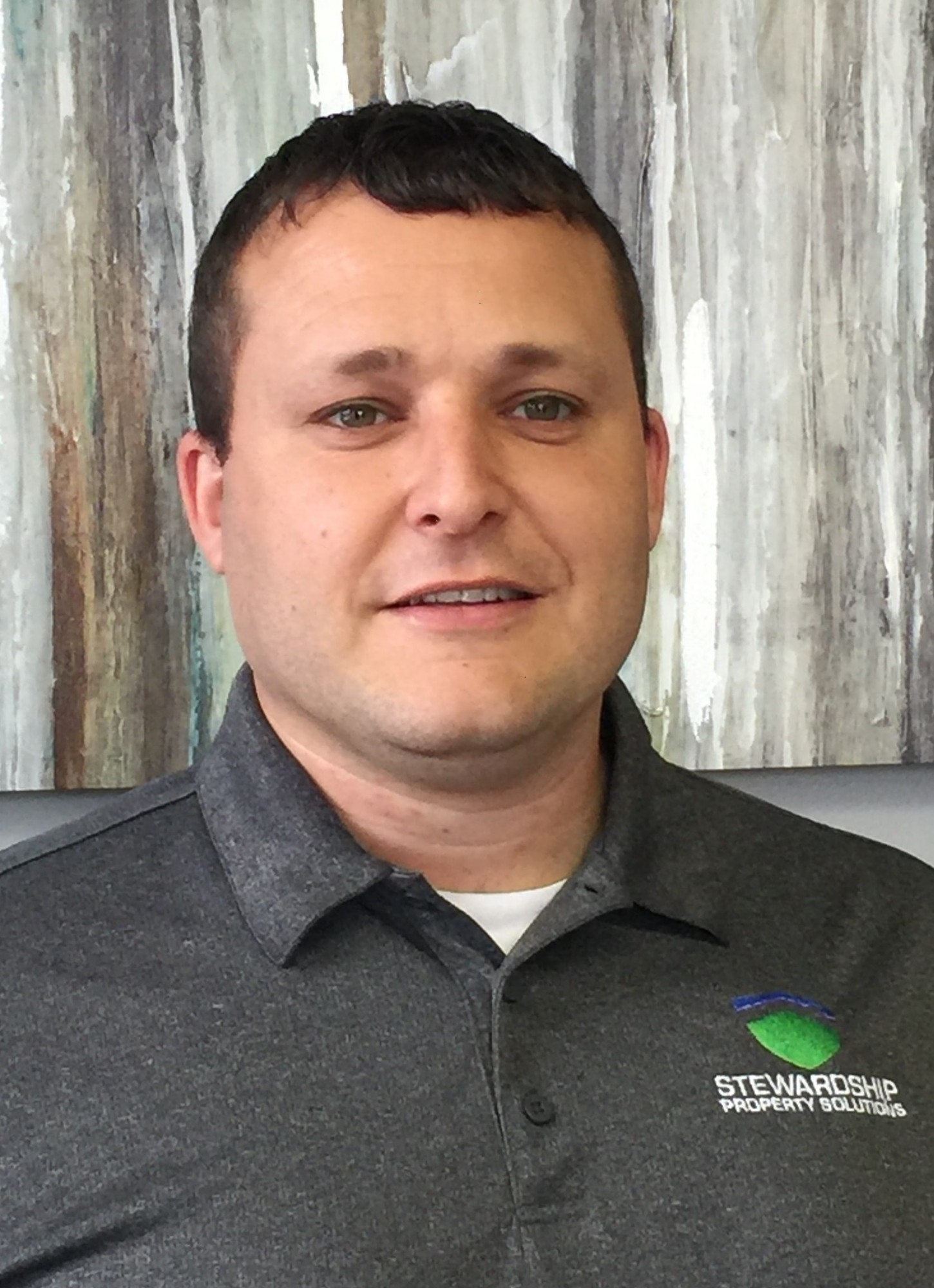 Andy Hussar, SPS Finance & Operations
Born and raised in Canton South, I currently reside in western Stark County with my wife and two children. I began real estate investing at the age of 19. I now lead the Finance & Operations department of Stewardship Property Solutions (SPS), ACC Home Realty's property management division. I enjoy spending time with my family as well as collecting antique automobiles and gas station memorabilia.
---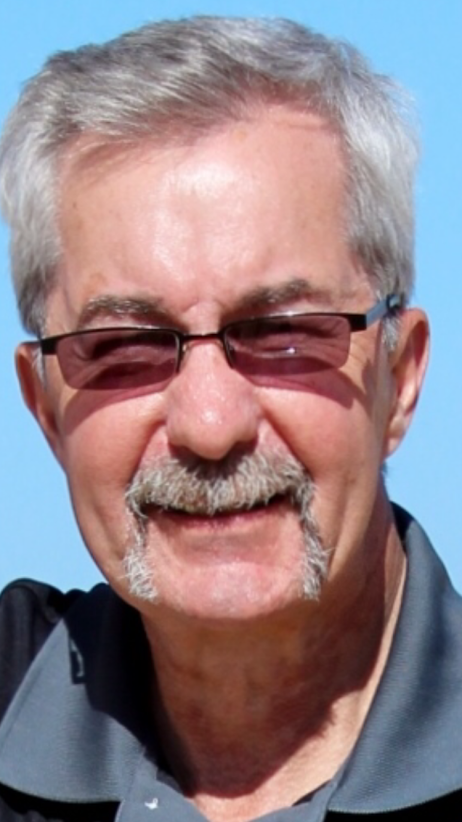 Gary LaFollette, Agent
I have been a realtor since 2006. Having 4 children along with 10 grandchildren, I understand the importance of helping my clients find the house that will become their home. I enjoy playing the piano, playing golf, and spending time with my family.
---

Merle Miller, Agent & SPS Sales & Marketing
Born Amish, I have been a lifelong resident of Holmes County. I currently reside in Walnut Creek with my wife and three children. I have been a real estate investor since the age of 22 and now lead the Sales & Marketing efforts of Stewardship Property Solutions (SPS). I play a vital role in building new client relationships and strive to provide the highest level of customer service. I also love spending time with my family and enjoy playing the drums, fly fishing and mushroom hunting.
---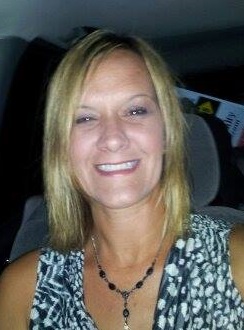 Debbie Procyshyn, Agent
Becoming a Realtor has allowed me to fulfill my life long connection to real estate, and experience it in ways I could have only imagined. I have also been honored to cultivate strong relationships with returning clients and investors. In addition to over 10 years of real estate experience I am a licensed and accomplished Standard bred Race Horse Trainer, mom, and contractor. My in depth experience in REO and rural properties offers my clients an insightful and informed home buying or selling experience. Call me today to discuss your buying or selling options.
---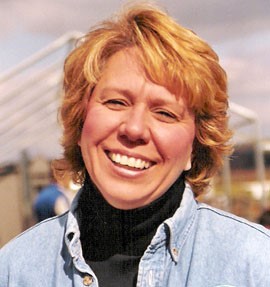 Linda Winkler, Agent
I started my real estate career in 2005 as a real estate assistant and became a licensed Agent in 2007. I was born and raised in Massillon, Ohio live with my husband in Rittman now. I primarily cover Summit, Wayne and Stark counties and have extensive experience with foreclosures.
---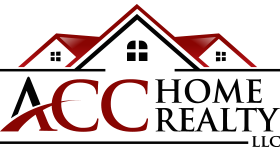 Tammy Davis, Unlicensed Office Assistant
I began working at ACC Home Realty in 2016 and enjoy assisting the agents with all of their office needs.
---

Meredith McCartney, Agent, SPS Assistant
I began working with Stewardship Property Solutions in 2017, and have become an agent to open the door for opportunities with investors, as well as homebuyers. I help with client relationships and also provide administrative services within SPS. My husband and I reside in Bolivar with our daughter, Emma, our dog, Tucker and our cat, Gary. I enjoy spending time with family, traveling, playing piano, and making the most out of every day.
---
Jonny Dallas
I'm a Licensed Real Estate Agent with ACC Home Realty, LLC and Stewardship Property Solutions. Specializing in Mutil-Family/Commercial Properties, Vacant/Farm Land, Leasing and Property Management. I'm also happy to help you find your new home or sell your existing one as easily as possible, for as much as possible. I'm available 7 days a week, 365 days a year to answer your questions. Call me today at 330.590.1573!
jonny@accsps.com
---
Kristy Trentman
Please Welcome Kristy, she is a new agent with ACC Home Realty and SPS. ;
Kristy@accsps.com